Company culture is the social climate of the organization. It promotes ethical behavior among employees or members of the firm. An organization gets the name and fame only if employees drive the best utilization of ethical values and harmony with human values. Set of norms and values that are followed in an organization are key aspects of the organization's success.
An organization should have agility for flexibility and mobility. An agile company has the ability to adapt to market changes. When switching a company collaboration with employees, seniors and team are important to gain productivity and success as well. Innovation is also a remarkable aspect as it implements new sharp ideas which benefit the organization to its fullest.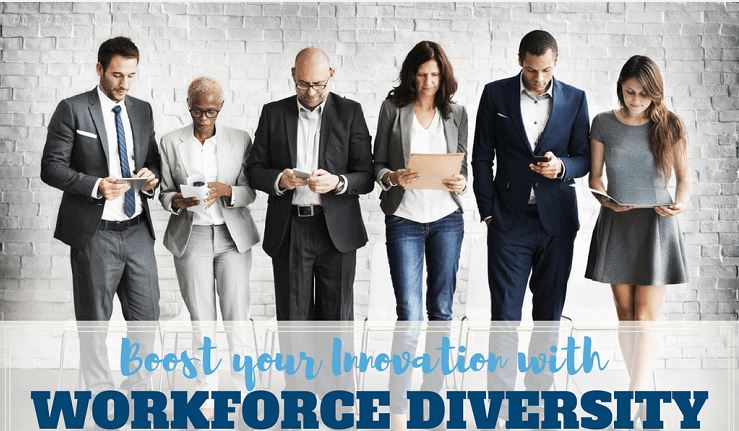 Integrity help professionals to maintain a code of honesty and ethics across all levels without any biases. Performance is also a key aspect for a firm's success as better performance yields recognition, promotion. Respect is the most important aspect in determining organization growth. It is a consideration of self and others.
Respect is for different viewpoints, philosophies, physical ability, beliefs, and personality. An employee needs to be result-oriented to make the best utilization of resources. Accountability towards work and employees must be enforced. So organizational culture is affected by the attitude and behavior of the employees.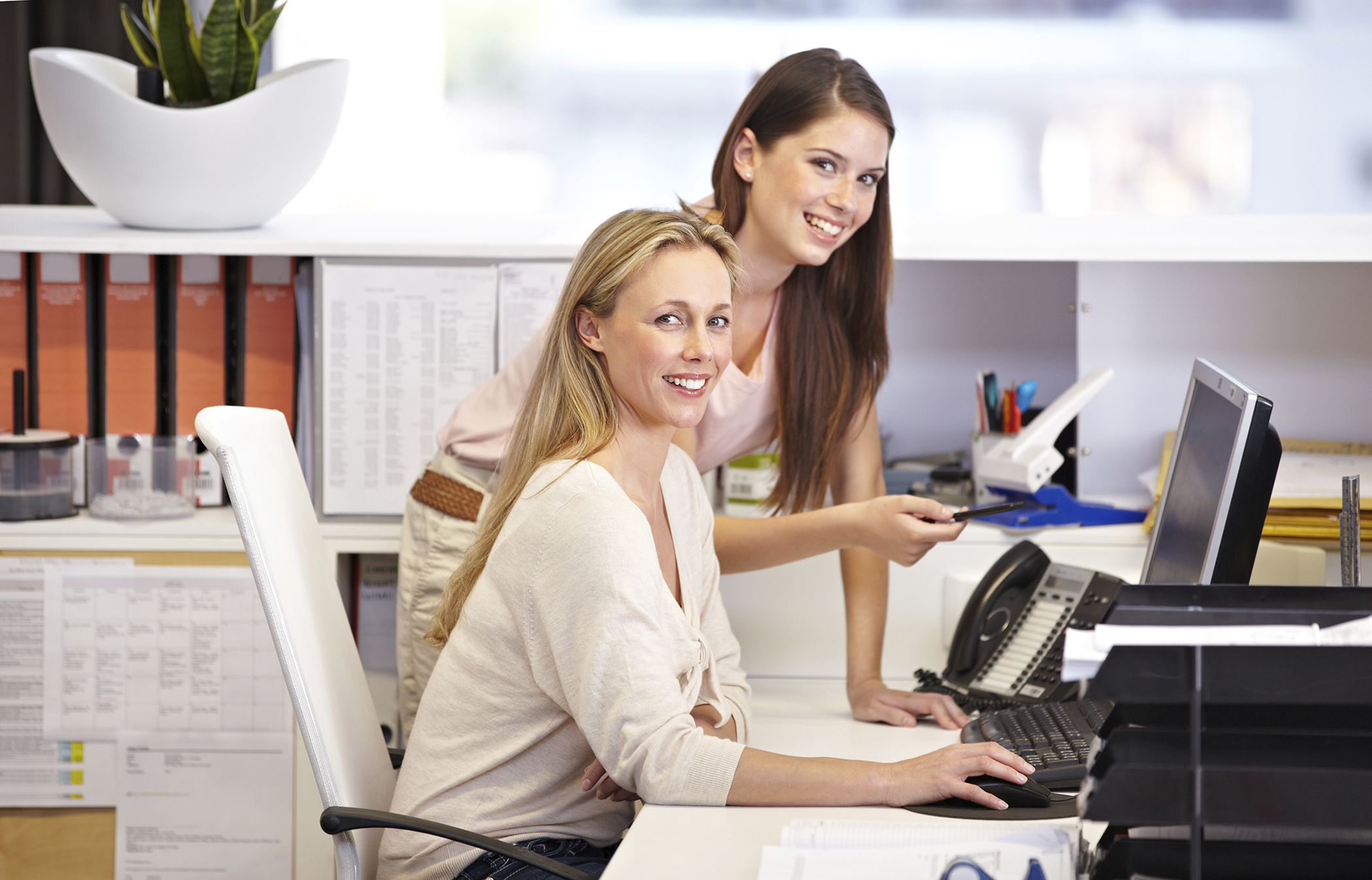 A healthy corporate culture can help to retain valuable employees and also reduce the human resource cost. Strong cultivation among coworkers relationships must be there for a healthy organizational culture. Also, passion and purpose must be well communicated in a chain with circulation to achieve success.
Implement modern communication and collaboration web tools for the exchange of business-related information. Autonomy for employees must be enforced so that tasks can be carried independently. Feedback must be checked from time to time to test the performance and checking the quality of tasks is equally important.